Sneak Peak – Rustic Wedding Shoot in North Carolina
This week, my husband and I joined our friends on a quick trip to North Carolina. Our friends Shawn and Charlene vacation in their family's cabin in the mountains every year, and they asked us to tag along. It's been a while since we've gotten away, so we decided it would be fun. Of course, being in such a beautiful setting, I thought it would be a great opportunity to take some awesome rustic wedding photos for Shawn and Charlene.
I would like to point out that it was FREEZING… It was about 20 degrees the whole time we were there, but Shawn and Charlene where troopers!
Here is a quick Sneak Peak of what's to come!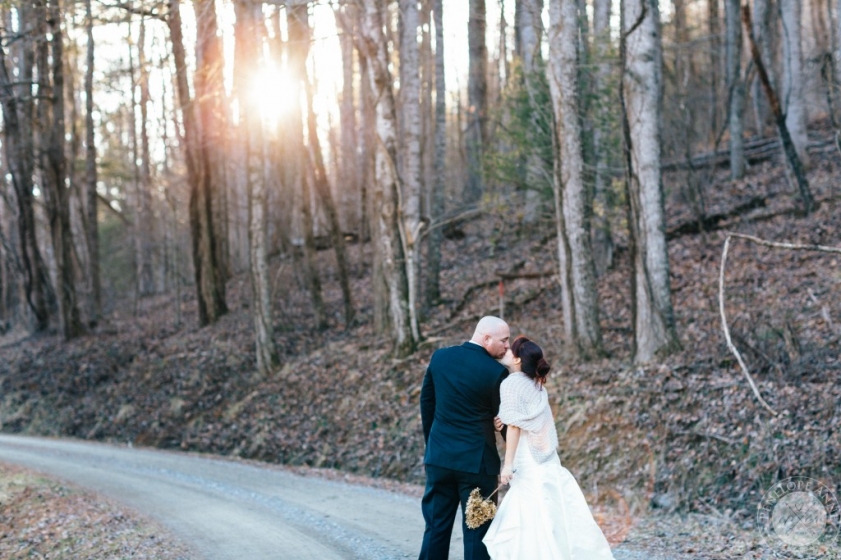 If you love theses photos, and would like me to capture your love story, feel free to contact me! www.penelopeannephotography.com