Downtown Orlando Elopement
Briana reached out to me a few weeks ago to capture her downtown Orlando elopement! We planned for a few days, and then the big day finally arrived! I met Briana and Chris shortly after they tied the know, and we hit it off instantly! We had so much fun going up and down the streets looking for the best photo opportunities, and they were both honestly up for anything. They spent the day smiling and laughing, and loving the idea of calling each other "husband" and "wife". They are an absolutely wonderful couple, and I'm so happy to have been able to capture such an important day for them!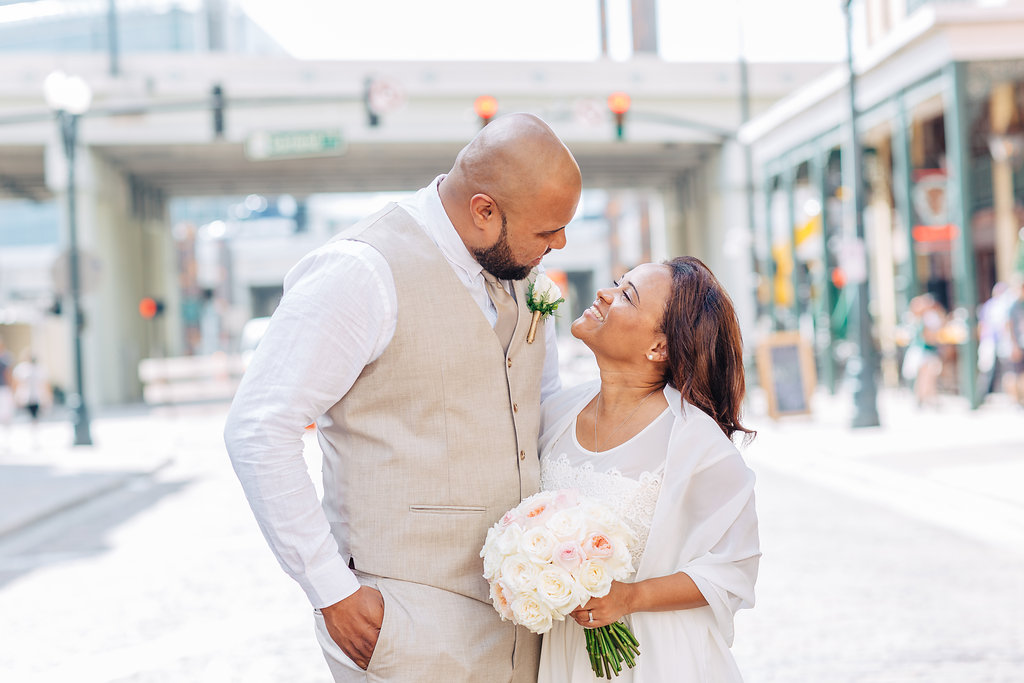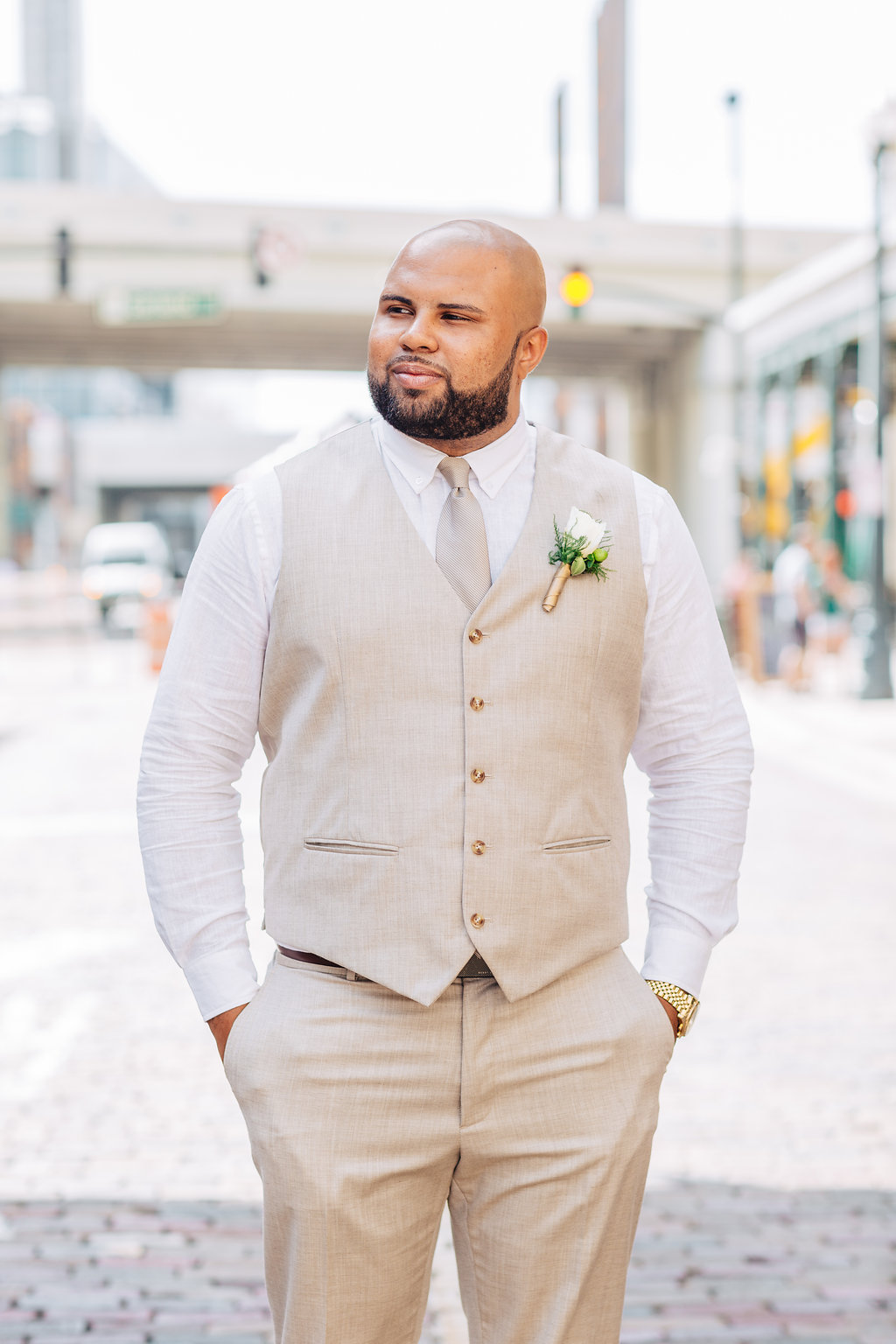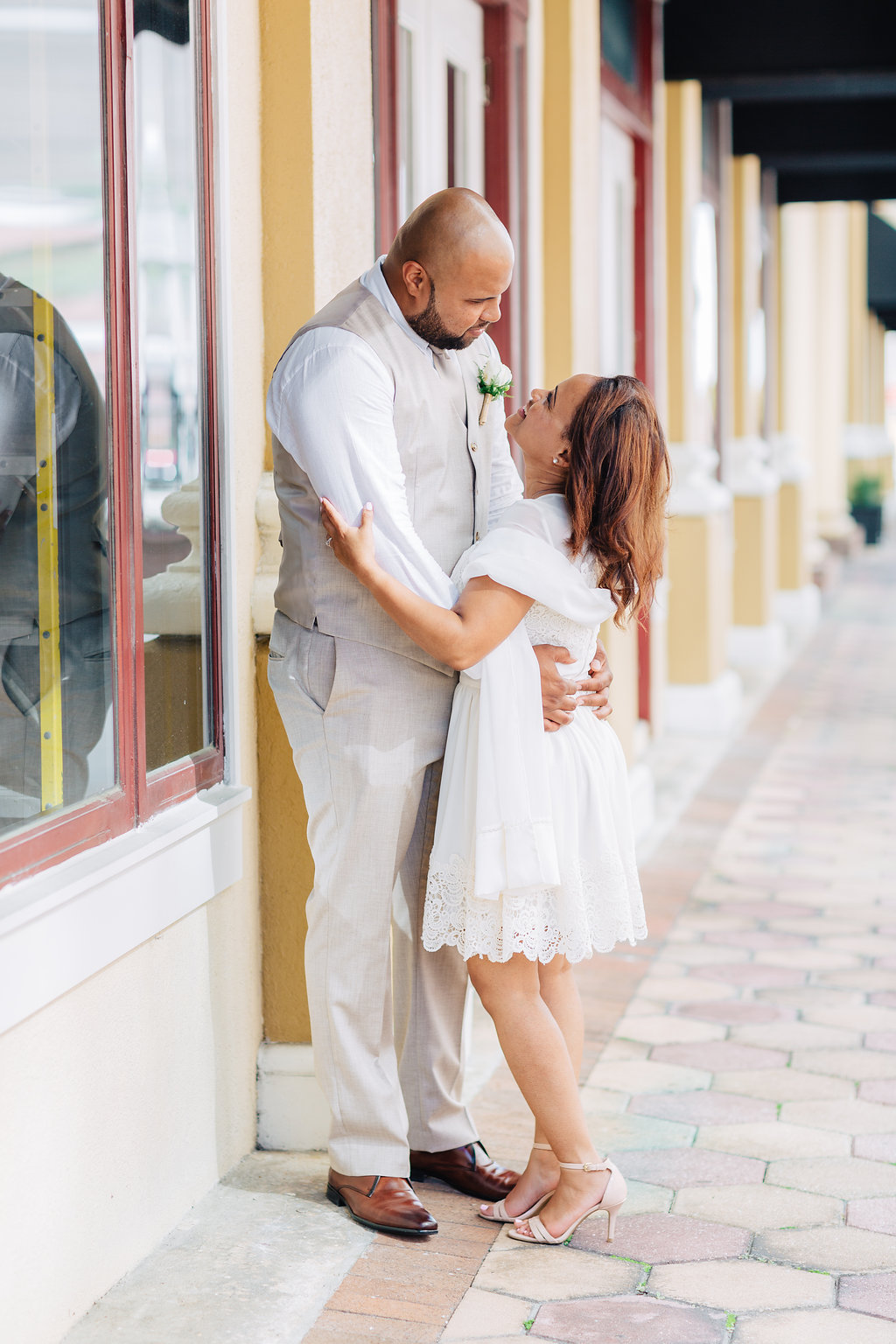 ould like Penelope Anne Photography, please send us an email at [email protected].